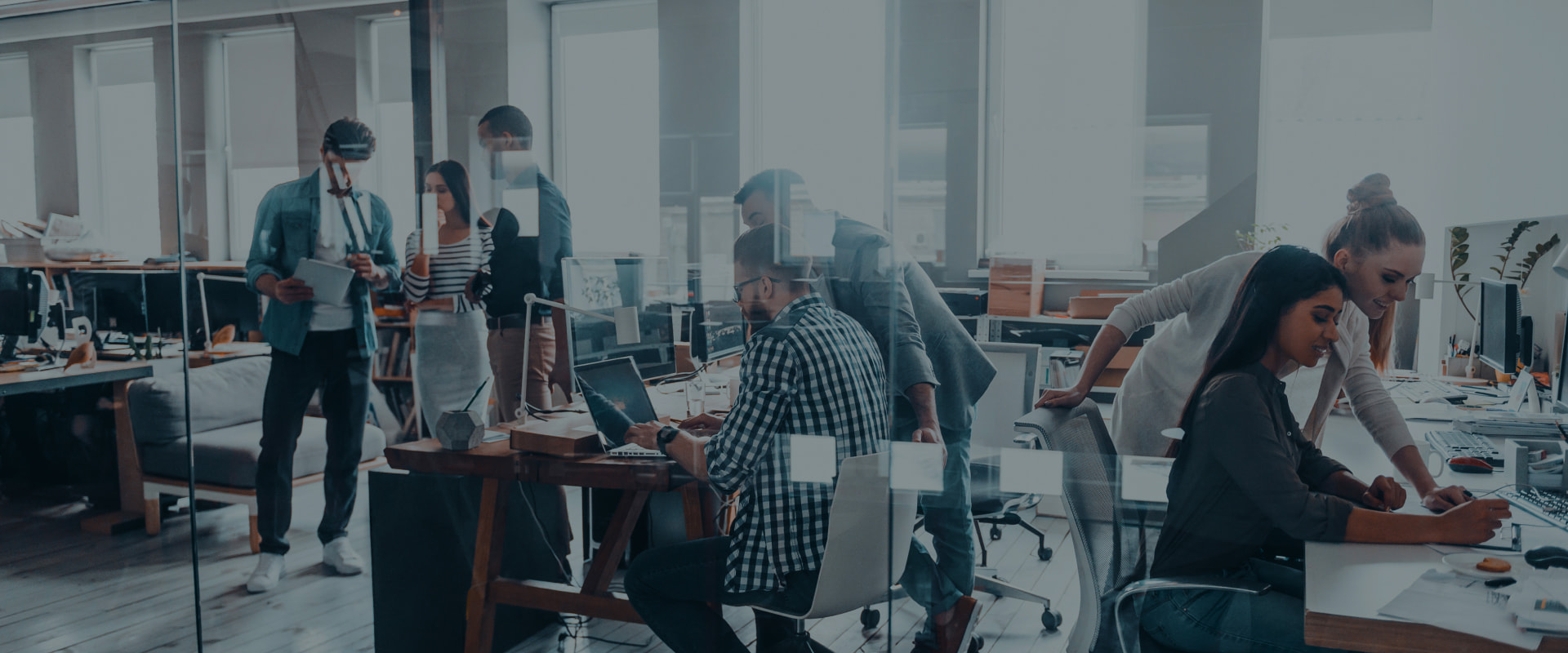 We strategize, plan and implement communication that keeps your audiences engaged and turn them into advocates. Communication that earns trust and drives change.
With a team of 70 professionals with broad range of capabilities and experience in wide variety of sectors, you communication is good hands. Ready to explore how we can support your success? Learn more about how we may support you.
Earn trust.
Drive change.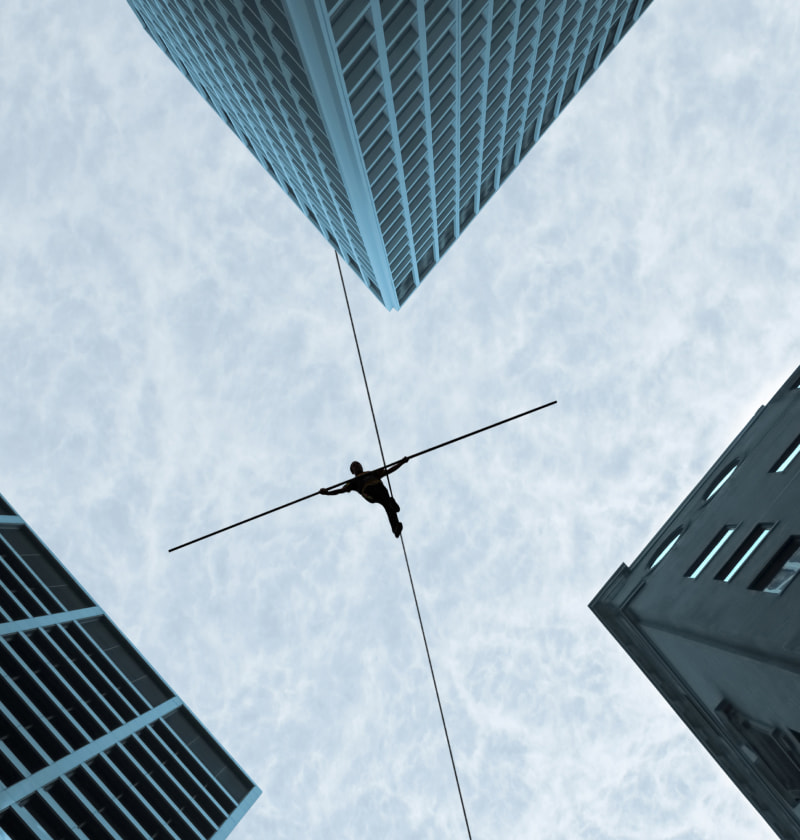 Earn trust.
Drive change.
The world today is complex. New trends emerge. Entities rise and fall. Competitors come in and shake up entire industries. Customers expect more from the brands they love.
In this climate of change, many companies and brands need to pull out all the stops to stay relevant to each of their audiences.
Now, more than ever, communication has a strategic role to play in building trust with stakeholders, needed to drive change. At 24/7Communication we design and deliver strategic communication for companies who want to stay on the same wavelength as their employees, customers, business partners, authorities and interest groups.
We are Trust advocates. Trust drives reputation, credibility and engagement. It makes business processes smoother, change-projects more successful, and limits damage in difficult times. It drives positive change.
Brands, companies and institutions earn trust when acting in the right way, communicating well and building mutual beneficial relations with those who matter to them, and to whom they matter.