Innovative,
Responsive and 
Results-Driven
Working with us is straightforward. We are a no-frills agency, that focusses on what drives success for our clients. We are on a constant journey of progress. We think ahead and are always on the look for new and better solutions. As our name suggest we are quick in response and flexible in approach. And above all we understand that it's the outcomes that matter.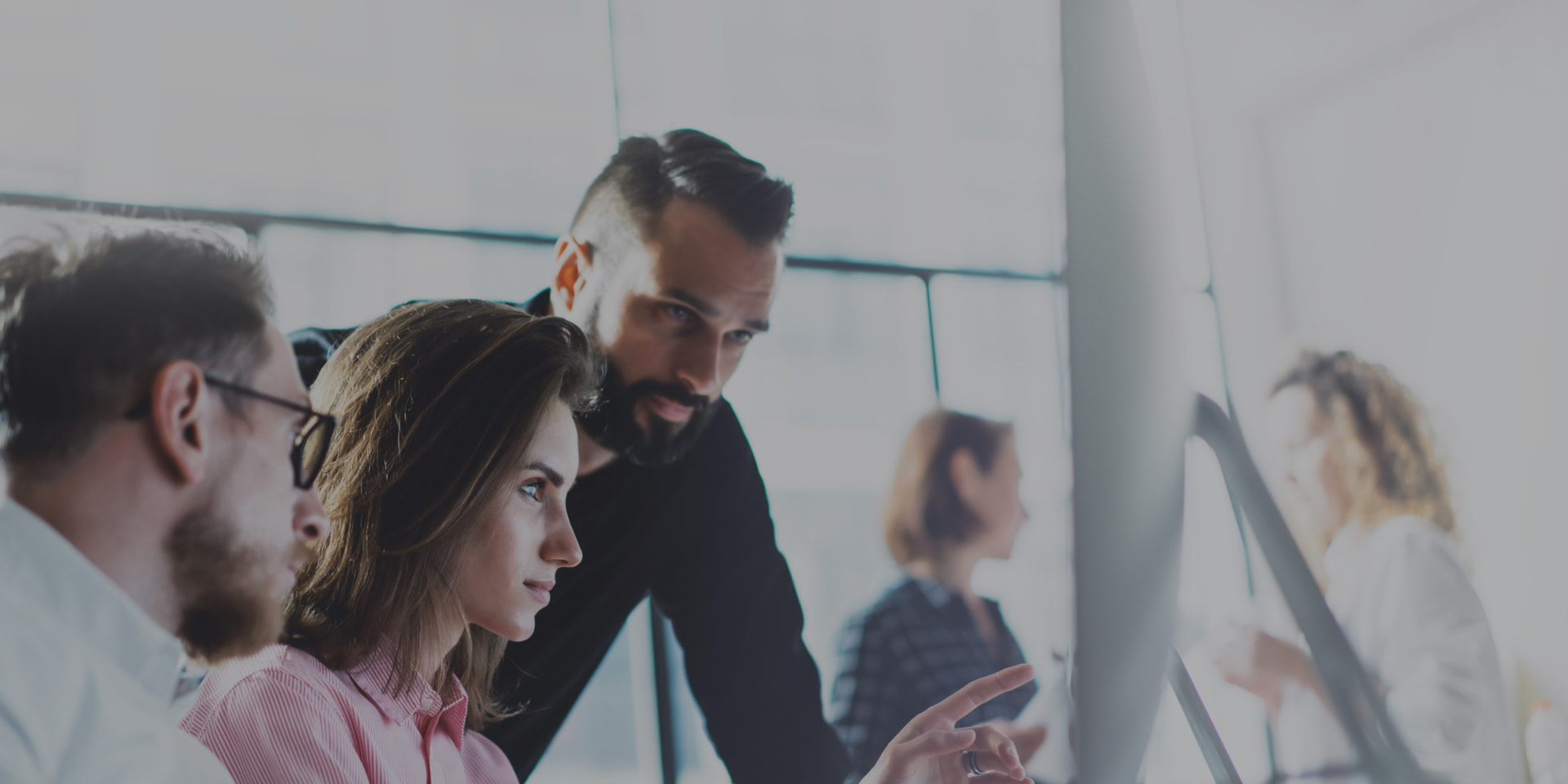 Working with us is comfortable…
but also uncomfortable at times.
You should feel comfortable working with a PR company characterized by the highest professional standards. We say what we do, we do what we say. You can rely on it.
Our job is also to make you feel uncomfortable from time to time. To solve a problem or to face an inconvenient truth.
3 reasons why clients like to work with us
1. We know their industry
We are communication experts with deep knowledge of the industries and playing fields our clients operate in. Because we focus on chosen industries, we can bring true value to our customers.
Our team has worked inside your sector for years. We speak your language, we know your issues and we have the network needed to deliver results.
2. We provide deep strategies
Like other communication firms we provide communication strategies to our clients.
However, we go further where others stop. We are not holding back to get the very true and best insights and bring  underlying issues to the surface.
That results in thoroughly solid strategies, which have sustainable long-term impact.
3. We are radically honest
Once we have developed a trust relation, we are straightforward in our advisory.
In a safe and closed setting, we do not hold back to ask you uncomfortable questions and challenge you, so your tactics and narrative are bullet proof.
This gives you the comfort to face the public and media with confidence.